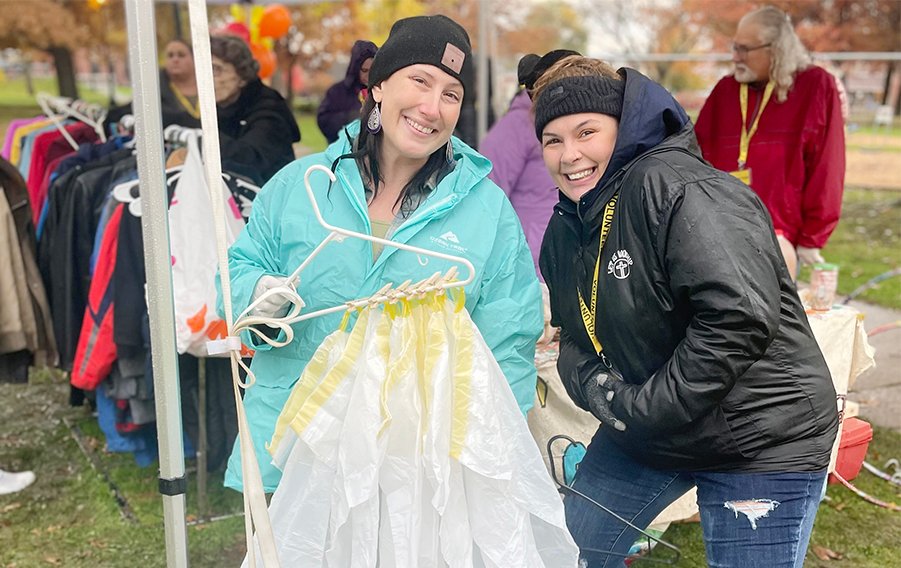 What We Do
We believe in the power of transforming lives through hope and healing.
As we wait for our residency program to begin, we are digging into the community and creating an active and vibrant tribe of recovery allies. The success of our residency program will depend on a foundation of solid relationships. We've realized recovery isn't just about making healthy lifestyle choices – it's also about replacing an old tribe with a new one! We have been building our tribe throughout the community of Oswego, New York in a few different ways:
We Eat Meals Together
---
Making and sharing meals together is one of our favorite things. Our cooking crew is made up of women with many years of cooking experience that come alongside us and teach us their favorite meals, tips & tricks. And then we get to dig in!
Eating together reminds us that we're all kind of the same. No matter what our hurts, habits and hang-ups are…we all need to eat on average 3 times a day. We all need to avoid exclusively eating cake. There's a lot of similarity to us humans.
We Make Art Together
---
The first Saturday of every month we make our way to The Connection Point and have some snacks and make some crafts. We're always blown away when our abilities surpass our expectations. We definitely have some artistic bones in this group.
We Do Community Service Together
---
One of the things we love about community service is that it's a great way to give back to the community…but it's also a great way to get connected with some of the incredibly helpful resources in our area. We sort food with Human Concerns, and now our volunteers know how to navigate getting food when there are moments of scarcity
One of the things we love about sorting clothes at Second Chances is all the incredible treasures we find. It's that space before the journey begins, when treasures are found after years of being in the bottom of a closet. For many of us… this is relatable. We're waiting for the moment when the garbage bag is ripped open and we're free! The fear of the unknown is no match for the feeling of being trapped in oblivion…
We get feeling trapped…but we "do not belong to those who shrink back and are destroyed, but to those who have faith and are saved." There is no bondage that can match the relentless freedom found in Jesus.
Sorting clothes weekly feels like small journeys of freedom. New beginnings. Second chances. Endless possibilities in vistas of hope.
We Have Fun Together
---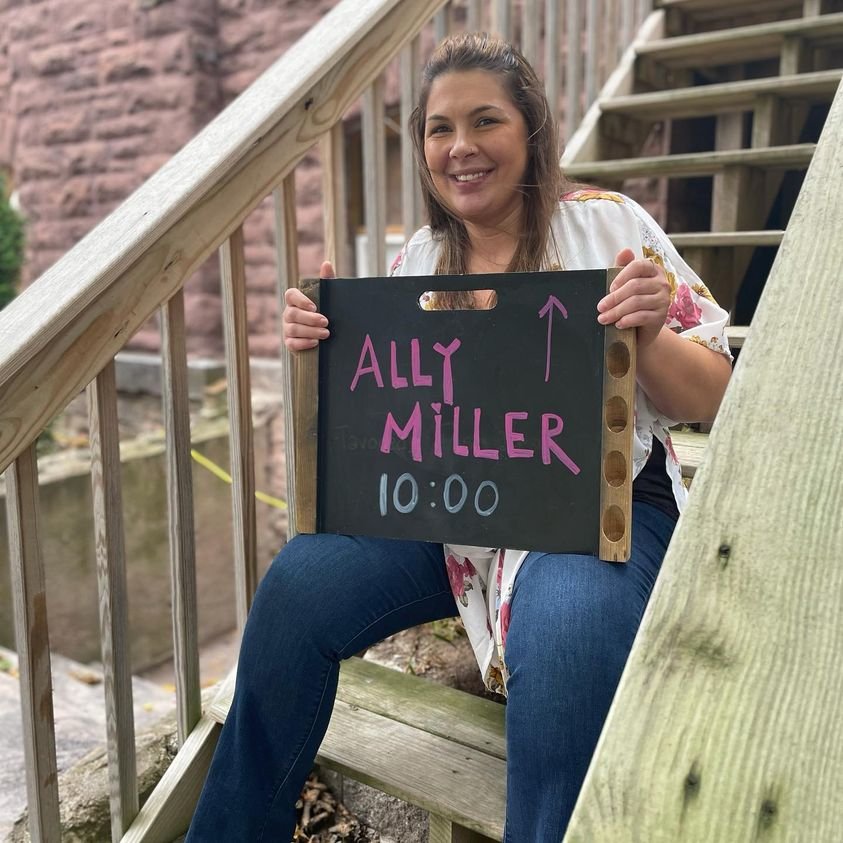 WE NEED YOUR HELP
---
We are always looking for people to join our tribe or give us ideas for projects! How can we help you! If you are interested in getting involved contact our Community Program Director, Rachel Hendricks: rachelhendricks@desenshouse.org.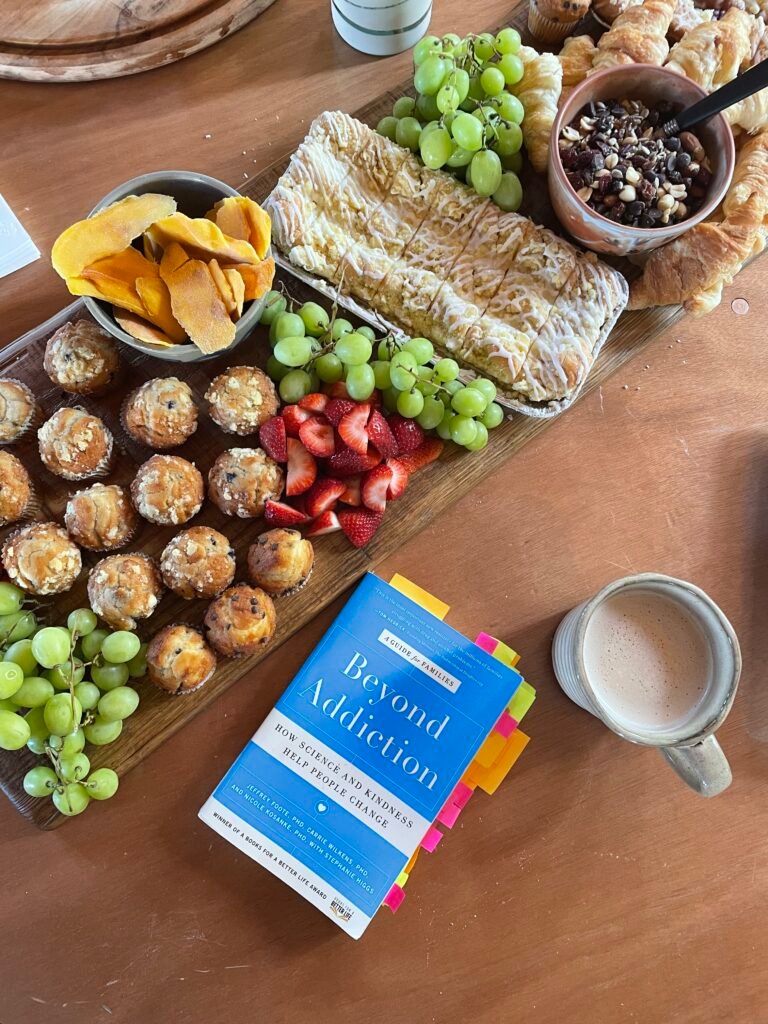 YOU CAN MAKE A DIFFERENCE!
WANT TO MAKE A DIFFERENCE?
Help us set generations free