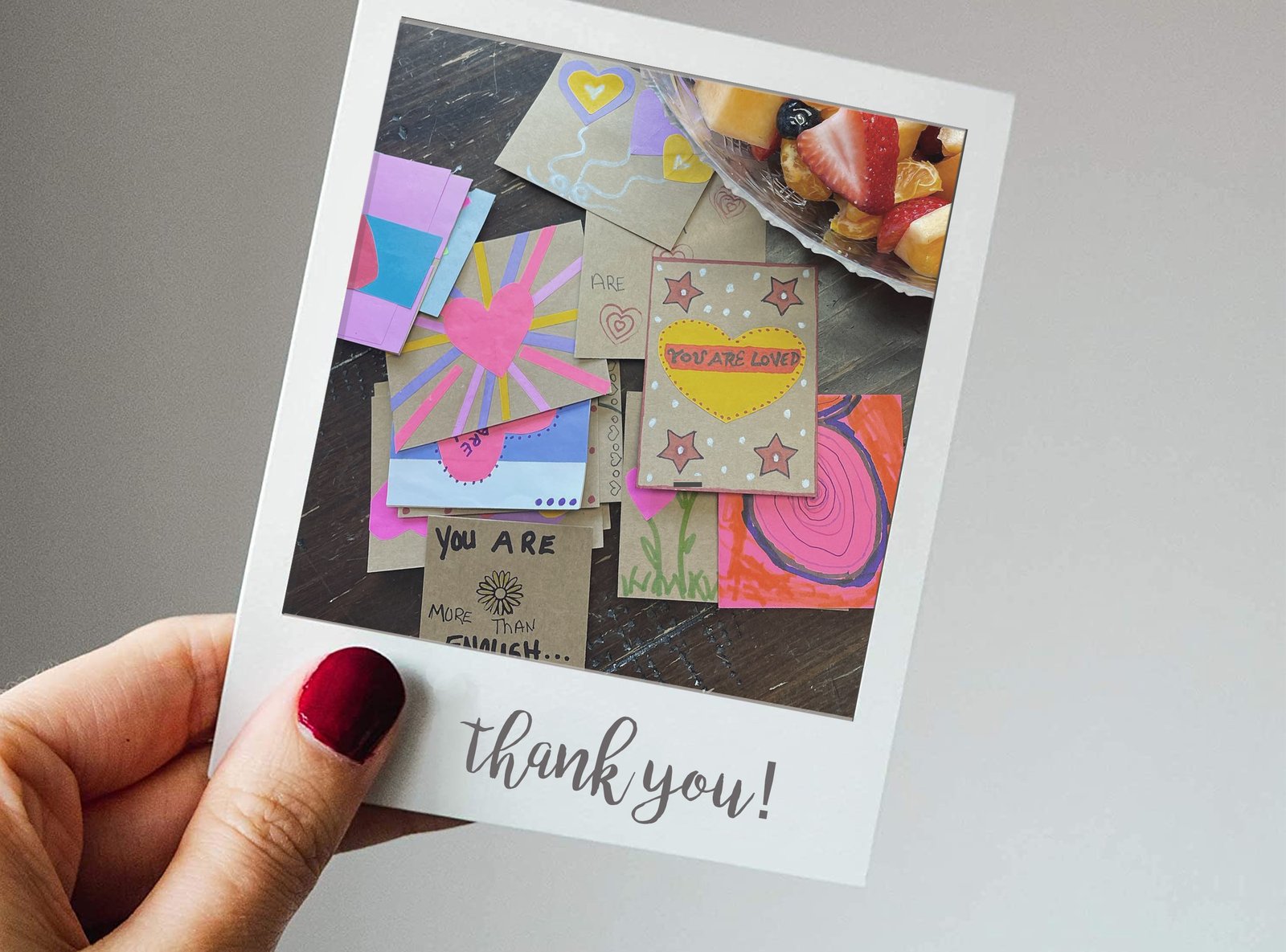 Your Donations Change Lives
This Giving Tuesday
We invite you to be a catalyst of change and join our mission to empower women on their journey of recovery. The Desens House is dedicated to providing a safe and supportive space for women to heal, recover, and embrace a sober, fulfilling life. By donating today, you can make a lasting impact on the lives of these resilient women, helping them break free from addiction and embrace a brighter future.
Our Cause
Women facing addiction often encounter unique barriers on their path to recovery. The Desens House aims to bridge that gap by offering a comprehensive recovery program specifically designed to meet their needs. With free supportive housing, vocational training to aftercare support, our program empowers these women to regain control of their lives, rebuild their self-esteem, and become strong, independent individuals.
Campaign Goals
Provide Essential Resources: The Desens House Residential Program is a free 12-18 month residency. With your generous support, we can ensure that every woman in our program has access to safe housing, nourishing meals, and daily programming. Your contribution will make it possible for us to provide these basic necessities and create a stable foundation for their recovery journey!

Provide Community Resources: The Desens House is committed to rallying around those in recovery from SUD and providing the supportive infrastructure that makes sustained sobriety possible.  There is an old saying that the opposite of addiction is connection, our therapeutic recovery community of support is for anyone within Oswego County in need of these connections! We offer free meals throughout the week; free art, parenting & finance classes; cover the cost of therapy for those in our crew that are uninsured, and so many other resources. Your donations help us support the community in a variety of different ways, building a strong recovery tribe where hope & change seem possible.
How You Can Help
1. Make a Donation: Your financial support, no matter the size, will directly impact the lives of these women and contribute to their journey of recovery.
2. Spread the Word: Share our campaign on social media, spread awareness among your friends, family, and colleagues, and encourage them to join our cause. Together, we can create a ripple effect of change.
3. Volunteer Your Time: If you're interested in making a difference on a more personal level, consider volunteering with The Desens House. Our program welcomes individuals who are passionate about supporting women in their recovery journey.
This Giving Tuesday, let's stand together and empower women to reclaim their lives. Your donation to The Desens House will help us provide the resources, and support necessary for women to break free from the cycle of addiction and thrive in recovery. Join us in setting generations free from addiction one life at a time!
Donate to The Desens House today!