Desens House
Setting generations free one life at a time
We believe in the power of transforming lives through hope and healing
Mission
We are a faith-based, community driven model of recovery dedicated to transforming and restoring broken lives. Our vision is to set generations free from addiction one life at a time.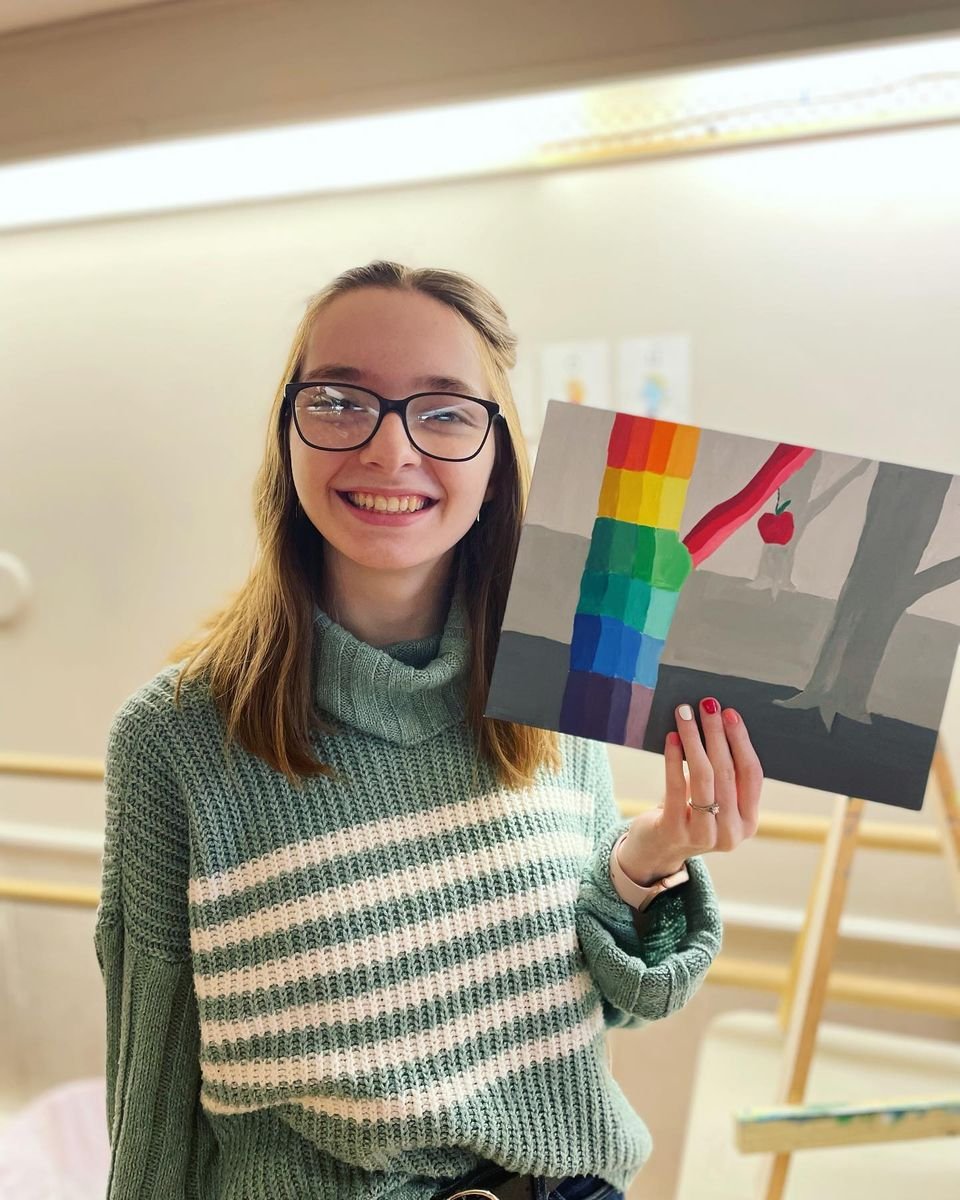 ---
A single life can have a domino effect of transformation for an entire community.
---
The Desens House is dedicated to helping women in recovery from Substance Use Disorder rebuild and lead independent lives, while discovering hope and freedom. Rooted in Christian principles, we encourage life transformation through supportive and stable relationships. This transformation is sustained through mentorship, modeling of healthy coping strategies, encouragement, education, skill building and vocational training.
We also believe in the importance of having fun, learning from our mistakes and not taking ourselves too seriously. This is a marathon, not a sprint and sometimes a little joy can go a very long way.
Community Educational Series
---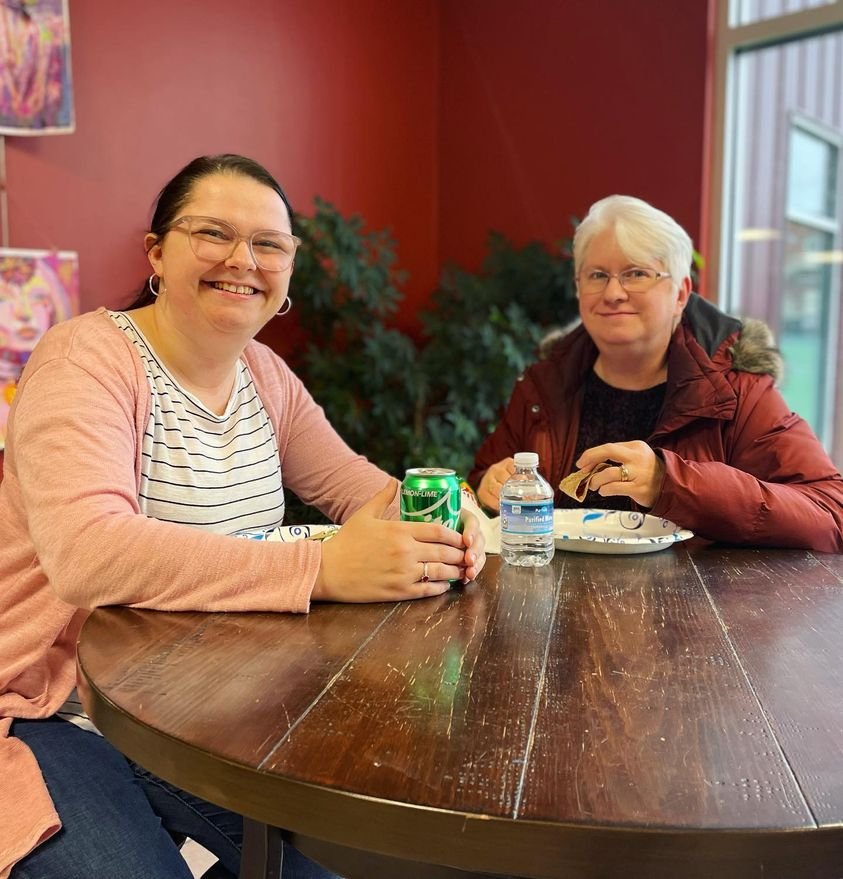 We all have things to learn! We are passionate about fostering a love of learning and a spirit of curiosity. Learning is a continuous journey of growth and we are excited to jump in, get messy and learn from each other.
If you are interested in getting involved with our Facts & Snacks series, email Alicia Vann: aliciavann@desenshouse.org
Building Life Skills
---
Each month, a community member comes and cooks dinner with us at Elim Grace Church. Not only do we get to learn how to make some delicious family favorites, but we also get to meet some incredible people!
If you are interested in getting involved in our Building Life Skills Series, email Dean Wright: deanwright@desenshouse.org
Coffee & Crafts
---
Each month, we get together and drink delicious hot beverages and make something cool. We've made fish heating bags, Christmas ornaments and learned to paint from a local artist! It's always a lot of fun!
COME JOIN US
---
We can't reshape our perception of how we view ourselves on our own. Healing requires friends, mentors, and a community in which we can love and be loved.
WANT TO MAKE A DIFFERENCE?
Help us set generations free