Desens House
setting generations free one life at a time
We believe in the power of transforming lives through hope and healing
Vision
The Desens House is a faith-based, community driven model of drug addiction recovery dedicated to transforming and restoring broken lives.
Mission
To set generations free from addiction one life at a time.
---
A single life can have a domino effect of transformation for an entire community.
---
A single life can have a domino effect of transformation for an entire community. The Desens House is dedicated to helping women in recovery from addiction rebuild and lead independent lives while discovering hope and freedom. Transformation begins with a solid foundation of stable and supportive relationships, and is sustained through the opportunities of growth that come from mentorship, encouragement, education, skills building and vocational training.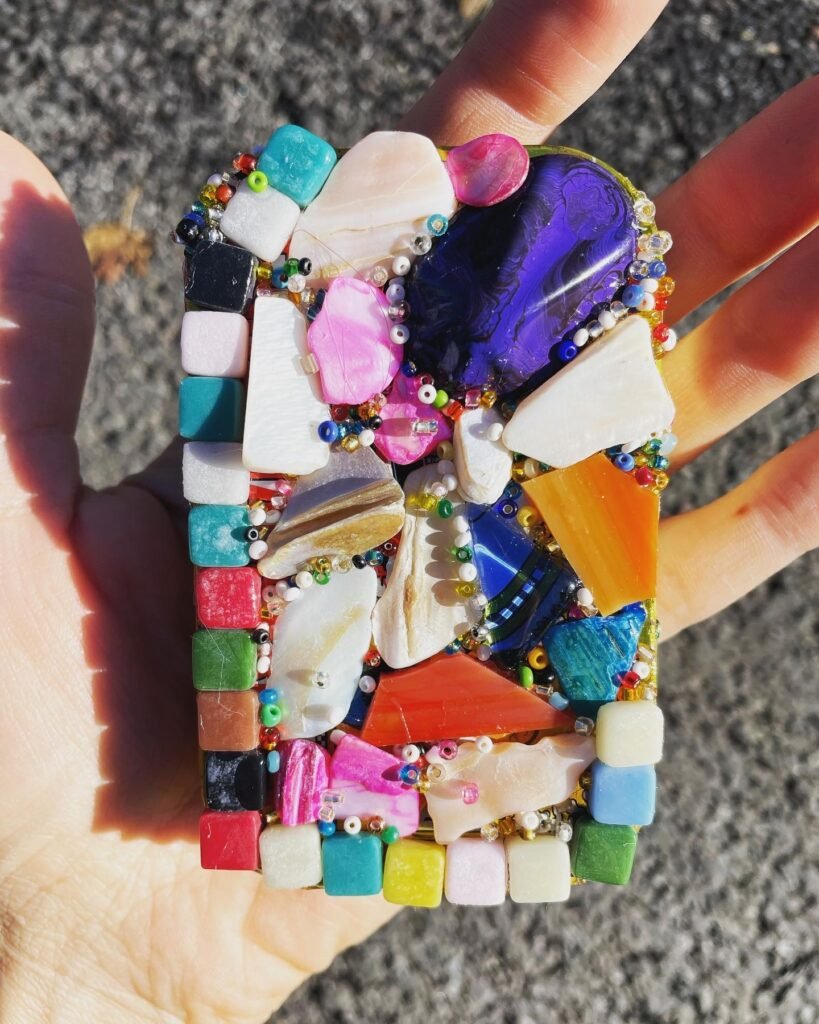 Education
---
Education creates opportunity
We will combine motivational therapy, peer to peer advocacy, mentoring, counseling and faith based study with skills development and education.
For those struggling with addiction, developing healthy coping skills to deal with stress and negative emotions is integral to sustained sobriety. Our aim is to provide an atmosphere where new learning and opportunities outside of drugs and alcohol can occur.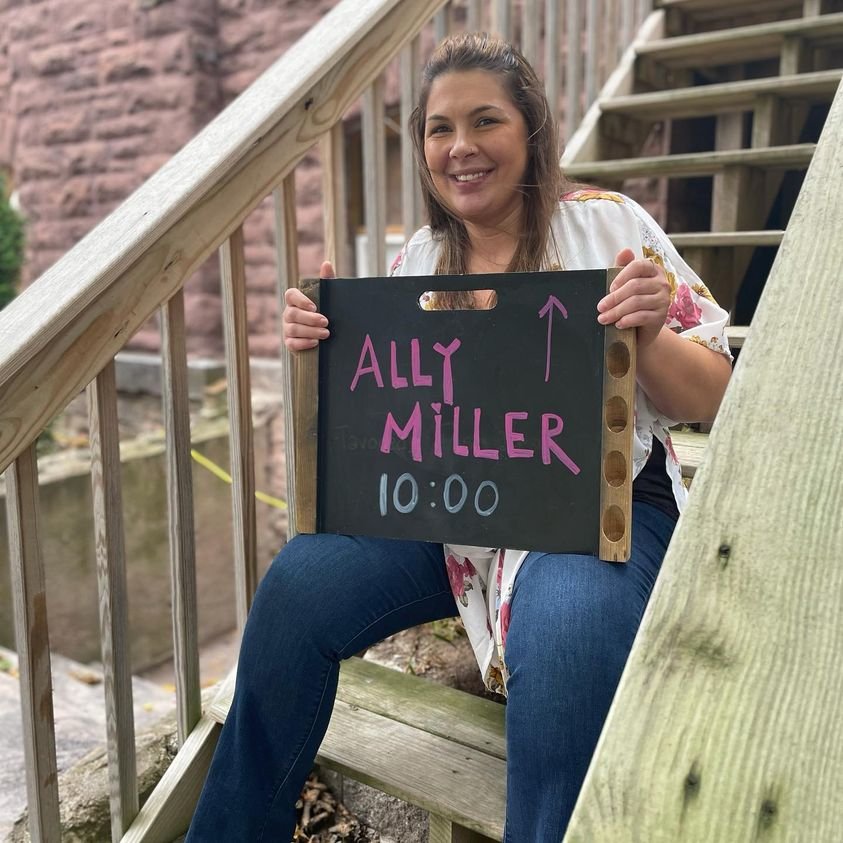 ---
Faith in something more
We believe that healing & hope are possible through the transforming power of Jesus Christ.
COME JOIN US
---
We can't reshape our own perception of how we view ourselves. Healing requires friends, mentors, and a community in which we can love and be loved.
EVENTS AROUND THE COMMUNITY
We are excited about remodeling our Resource Center/ Hospitality House that will open fall of 2022!! If you are interested in getting involved in this project email: deanwright@desenshouse.org
Hope and healing starts one life at a time and creates a generational domino effect of freedom.
---
Vision Forward
June 2021
"I see The Desens House operating in the space between verse 1-4 of Isaiah 61, coming alongside and empowering generations of women to build back the "ancient ruins of their lives and families." Our desire is to support and encourage these women, who are worth fighting for, and hold them up as they slowly rebuild their lives and learn new patterns of behavior. "
OUR PARTNERS
Upward Graphics
Harbor Lights
Amnesty Crossfit
Oswego County Opportunities
Catholic Charities
The City of Oswego
WANT TO MAKE A DIFFERENCE?
Help us set generations free