Desens House
Setting generations free one life at a time
Mission
We believe in the power of transforming lives through hope and healing
Located in Oswego, NY we are a faith-based, community driven model of recovery dedicated to transforming and restoring broken lives. Our vision is to set generations free from addiction one life at a time.
A single life can have a domino effect of transformation for an entire community.
The Desens House is dedicated to helping women in recovery from Substance Use Disorder rebuild and lead independent lives, while discovering hope and freedom. Rooted in Christian principles, we encourage life transformation through supportive and stable relationships.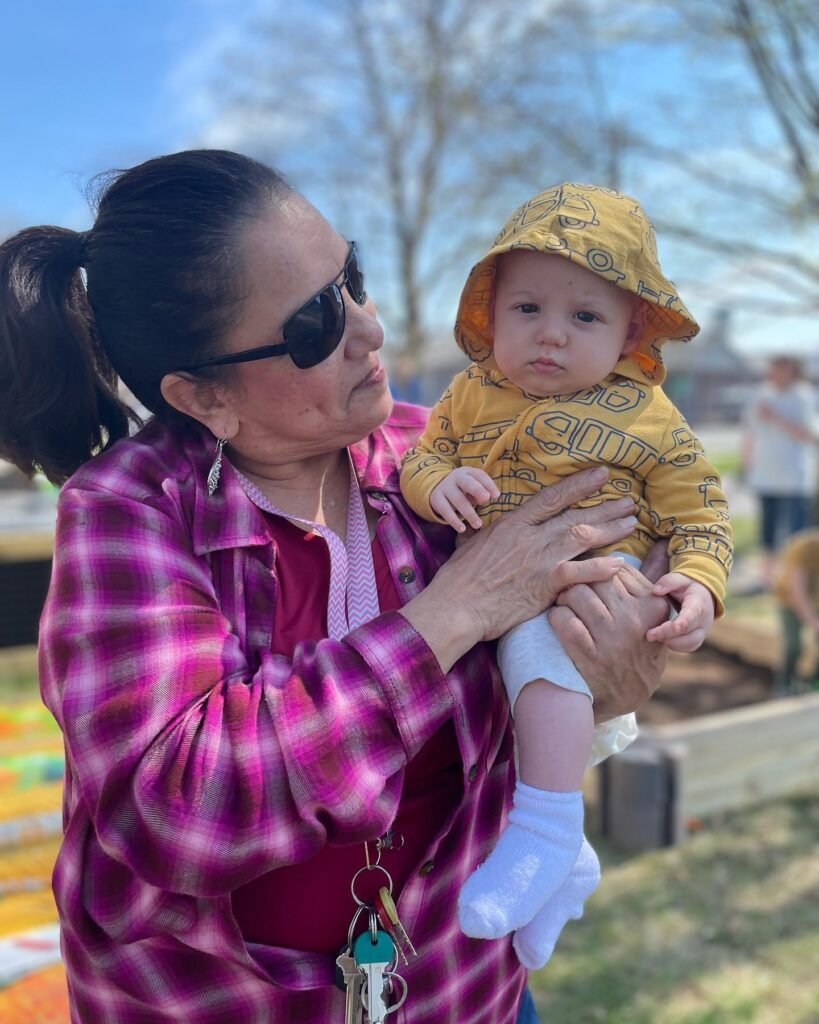 This transformation is sustained through mentorship, modeling of healthy coping strategies, encouragement, education, skill building and vocational training.
We can't reshape our perception of how we view ourselves on our own. Healing requires friends, mentors, and a community in which we can love and be loved.
Come join our tribe!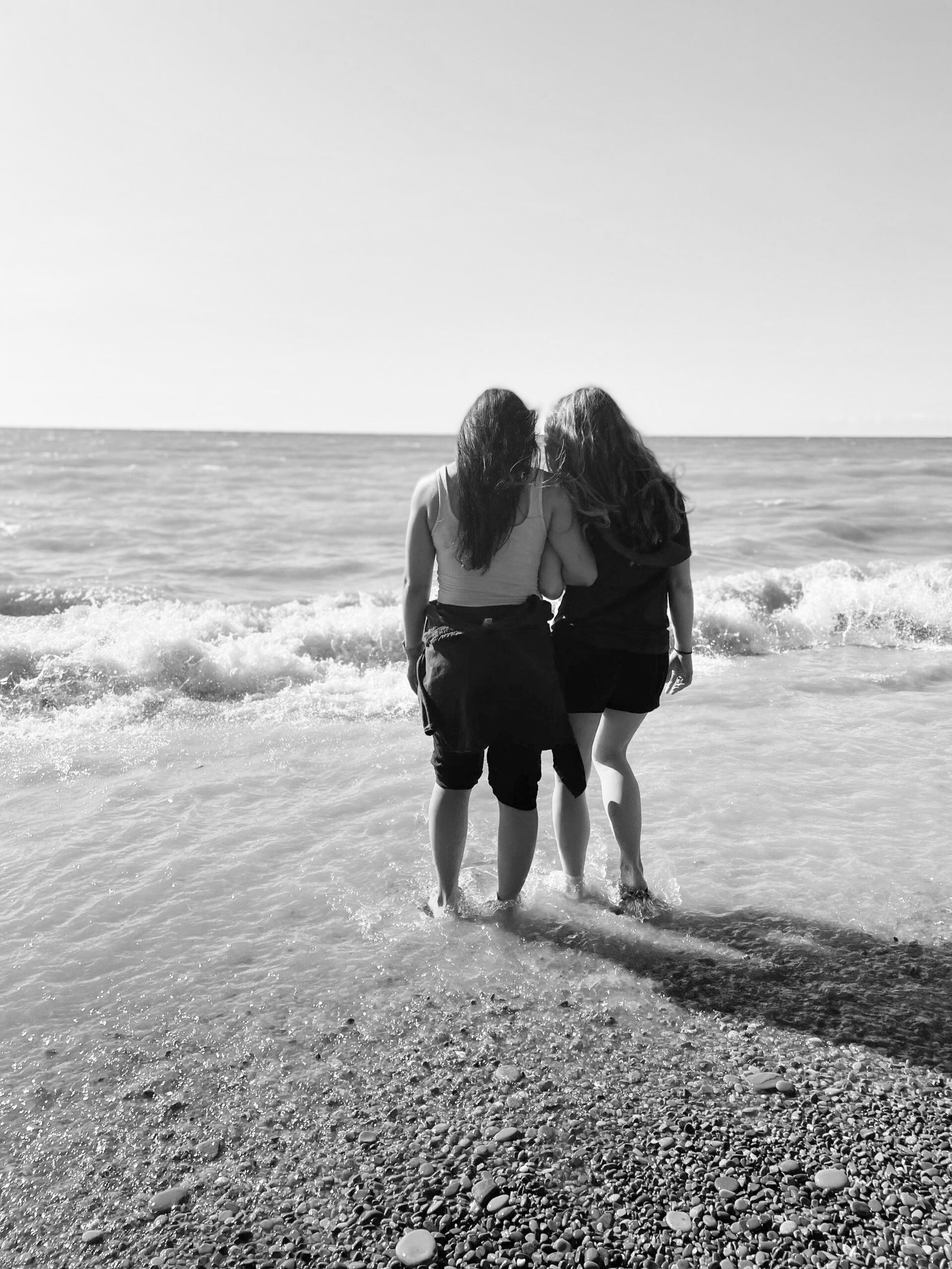 Help us set generations free!