Our Team
HISTORY
"Ten years ago, God put a dream for freeing people from spiritual bondage on my heart. Over the years of serving the needs of our local community, the vision for a home that breaks the generational chains of addiction is now coming to fruition." – Pastor Jonathan Evans, Elim Grace Church
OUR NAME
The name "Desens" comes from one of the original founding families of Elim Grace Church. In the same way that this single family has had an impact on the church community generationally, the Desens House, with its mission of hope and healing, is the next generation of Elim Grace Church.
---
OUR TEAM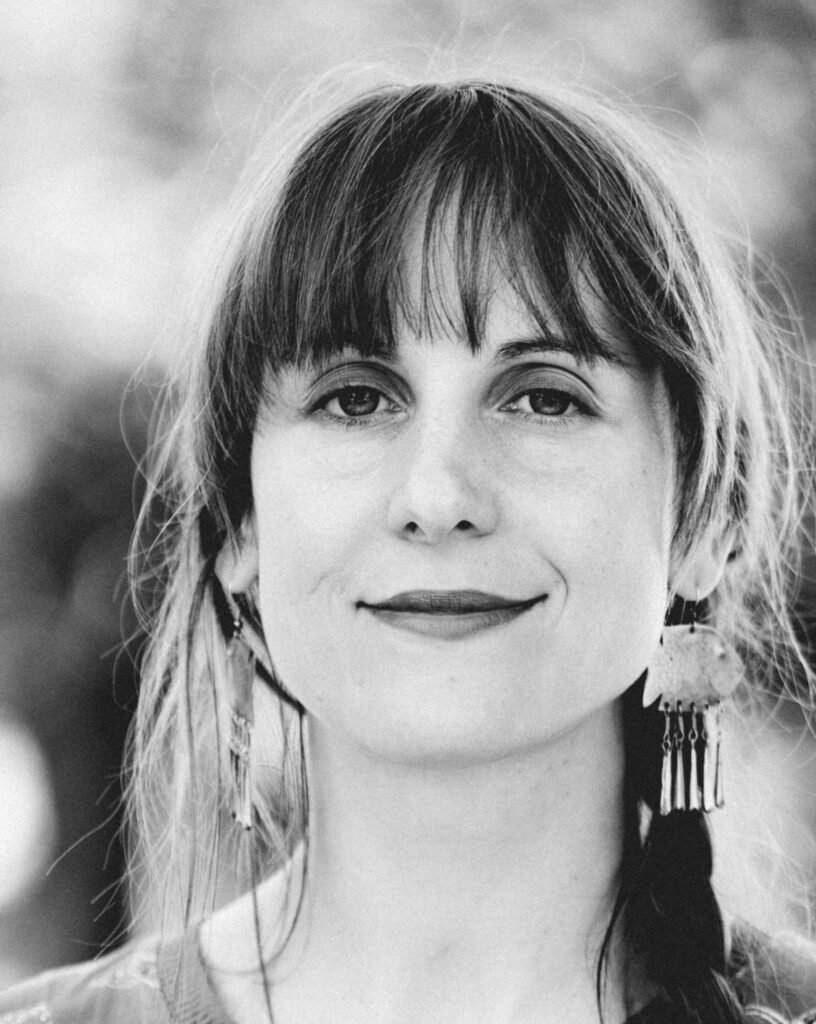 Over the last few years The Desens House has built an incredible tribe of peer advocates, recovery allies and community members dedicated to living out this mission alongside us. These volunteers show up to make meals throughout the week, teach classes, give rides, go on adventures and share their hearts. We could not do what we do with out them!
---
OUR BOARD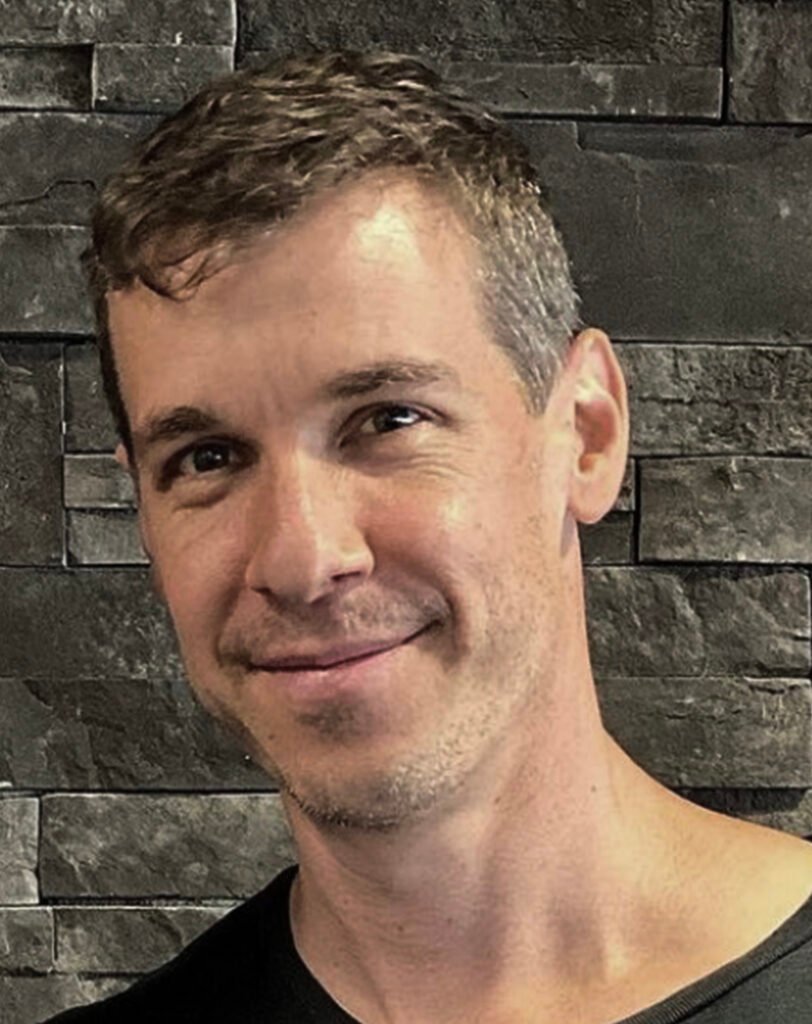 ---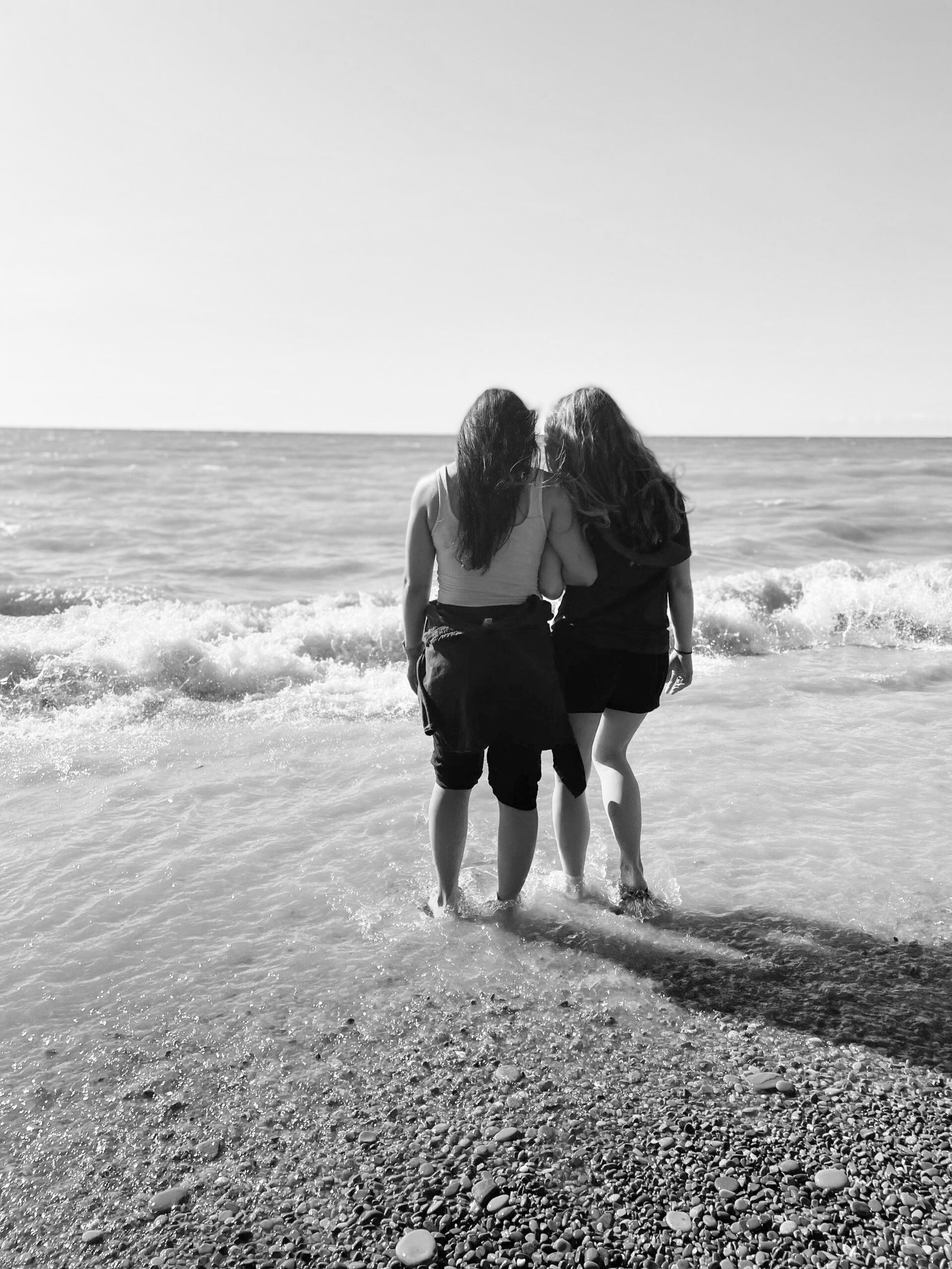 Help us set generations free!