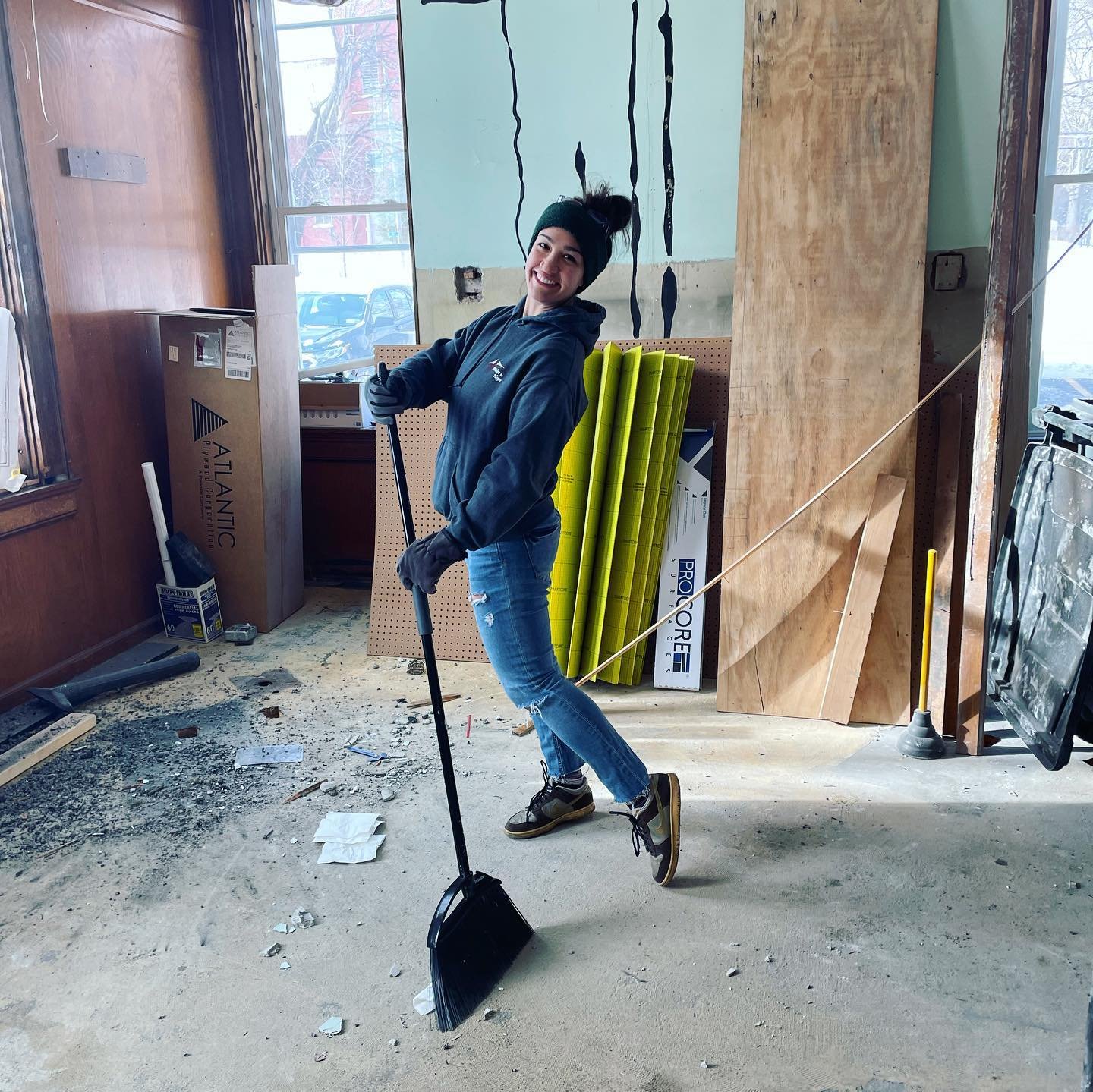 Rebuilding Lives
History
---
"Ten years ago, God put a dream for freeing people from spiritual bondage on my heart. Over the years of serving the needs of our local community, the vision for a home that breaks the generational chains of addiction is now coming to fruition." – Pastor Jonathan Evans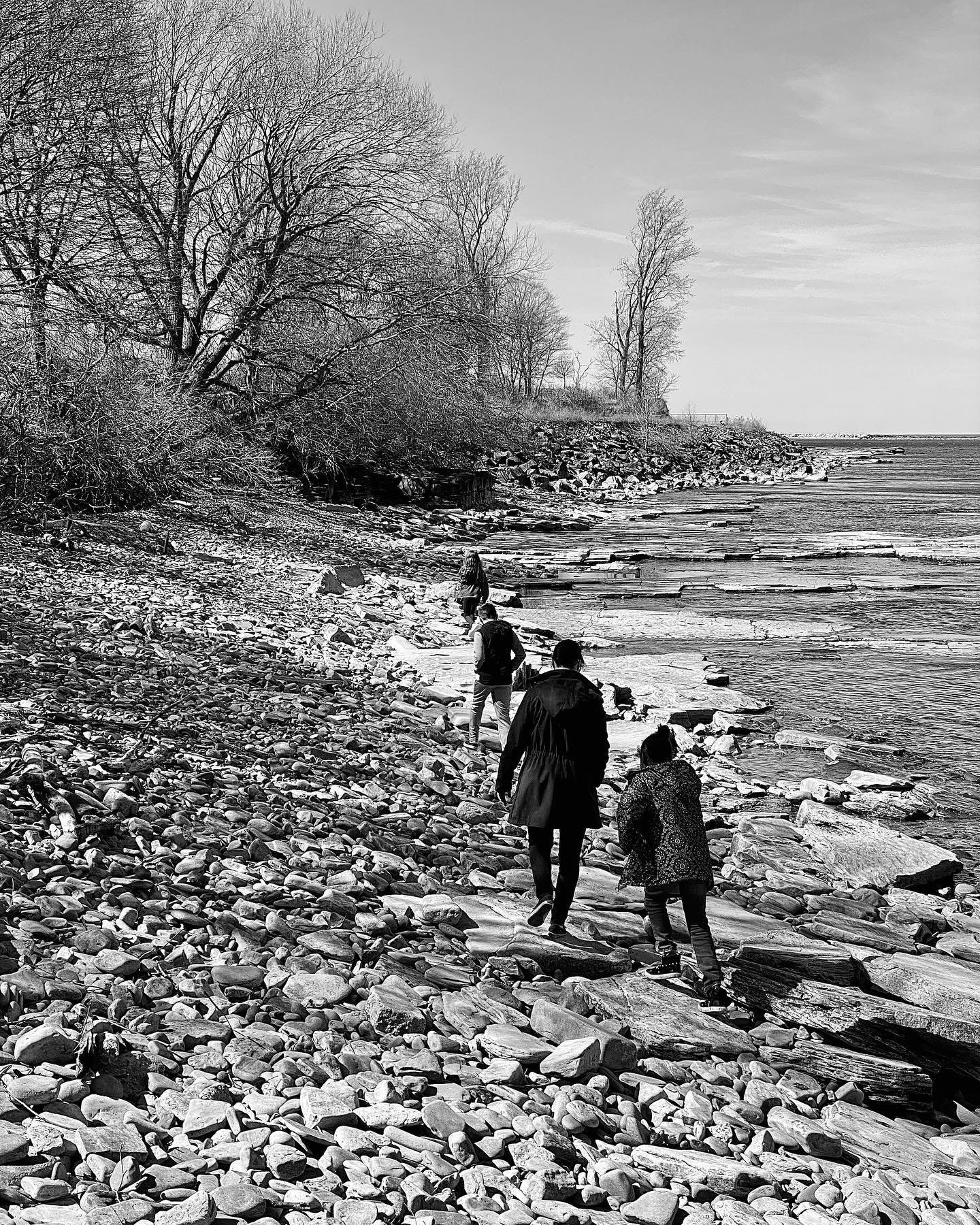 ---
Our Name
---
The name "Desens" comes from one of the original founding families of Elim Grace Church. In the same way that this single family has had an impact on the church community generationally, the Desens House, with its mission of hope and healing, is the next generation of Elim Grace Church.
We are a Recovery Community
---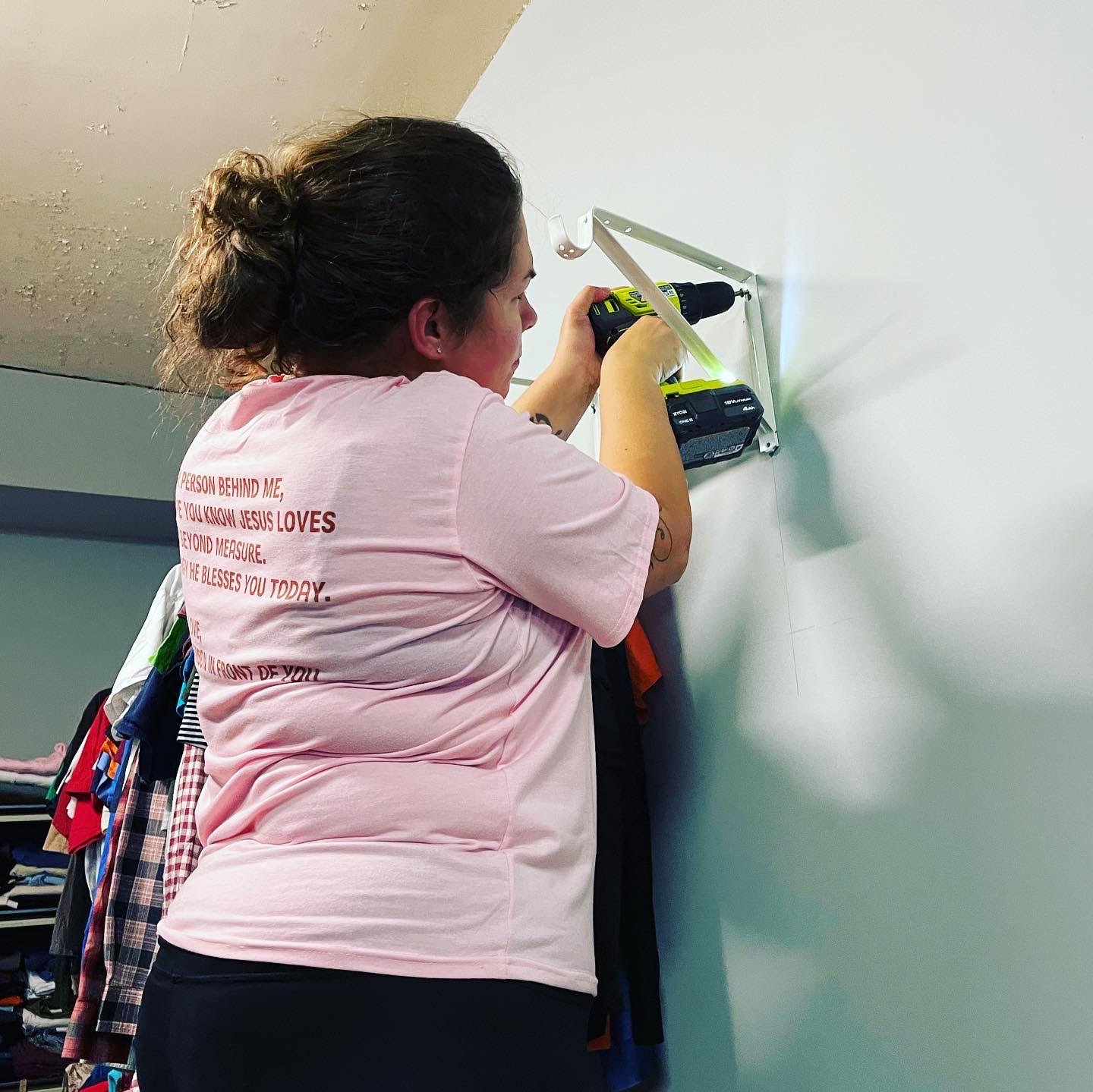 Desens House is primarily a community of women passionate about hope and freedom. We live life together and are inclusive of women throughout the community that are struggling with hurts, hang-ups and habits; or just need a friend. We have been slowly growing our tribe throughout the last year. We are a strong, vibrant joy-filled community that loves to serve others and see others find a place to call home!
We are a Resource
---
We plan to open a Resource Center in the autumn of 2022 which will serve women in recovery by providing a space where they can rebuild a greater sense of wellbeing, purpose and motivation through supportive relationships with peers and community members living healthy lifestyles. As program participants give back to the community through service projects, artistic skill sets and peer advocacy, they will be seen as assets to the community, and stigmatization against those in recovery will diminish, providing a greater network of support.
Our vision for the Resource Center is to come alongside women struggling with the hardest challenges they have ever attempted: maintaining longterm sobriety. We hope to give them the tools and hope to believe that transformation is possible. Each participant has the potential to become leaders within the Desens House and make a lasting and monumental difference in the Oswego community.
We are a Residence
---
We plan to open our first residence pilot program in the spring of 2023. Our long-term resident programs (12-18 months) will be offered to women who have completed 90 days in an inpatient program, and will be a mixed living residence, with sober living companions living alongside those in recovery. Through programs like Celebrate Recovery, our participants will establish a supportive network of friends and peer advocates that will be integral to rebuilding their lives on a solid foundation. Through volunteering at programs like Victory Transformation and Bridge to Hope, the power to give back to the community, accomplish projects together as valuable assets and team members and be a part of something positive will greatly improve self worth and develop a more positive sense of identity.
Meet Our Team
---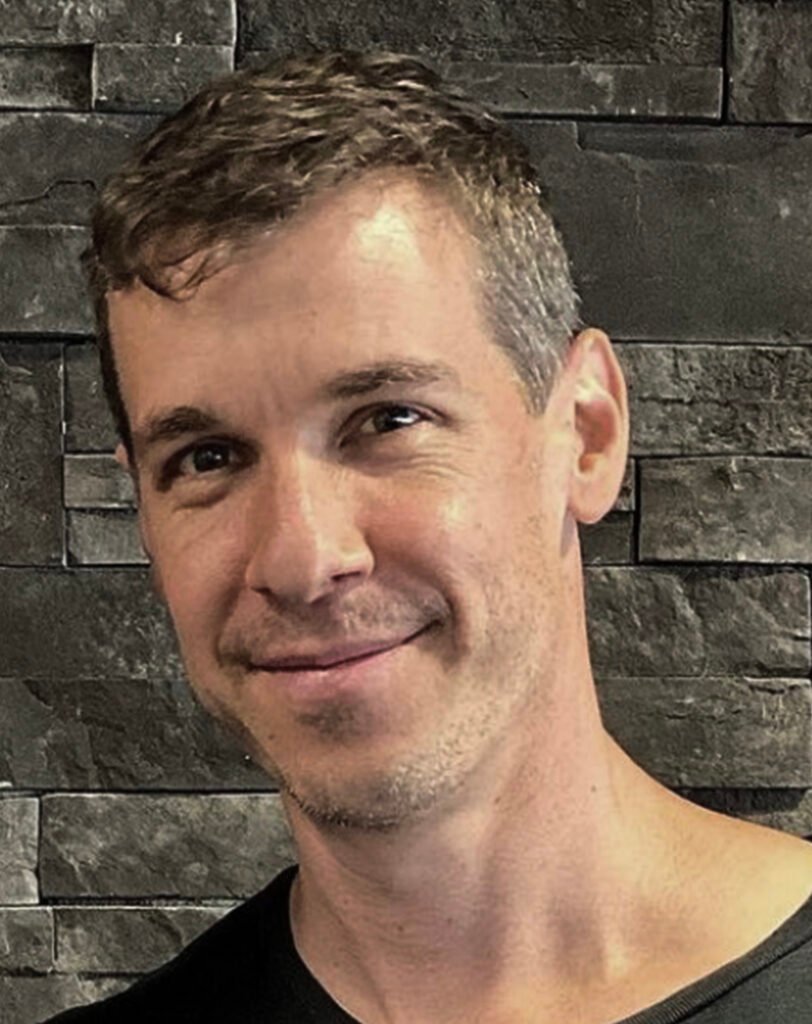 COME JOIN OUR COMMUNITY
---
We can't change lives alone. We need your skills, experience, and your story.
WANT TO MAKE A DIFFERENCE?
Help us set generations free