Rebuilding Lives
History
"Ten years ago, God put a dream for freeing people from spiritual bondage on my heart. Over the years of serving the needs of our local community, the vision for a home that breaks the generational chains of addiction is now coming to fruition." – Pastor Jonathan Evan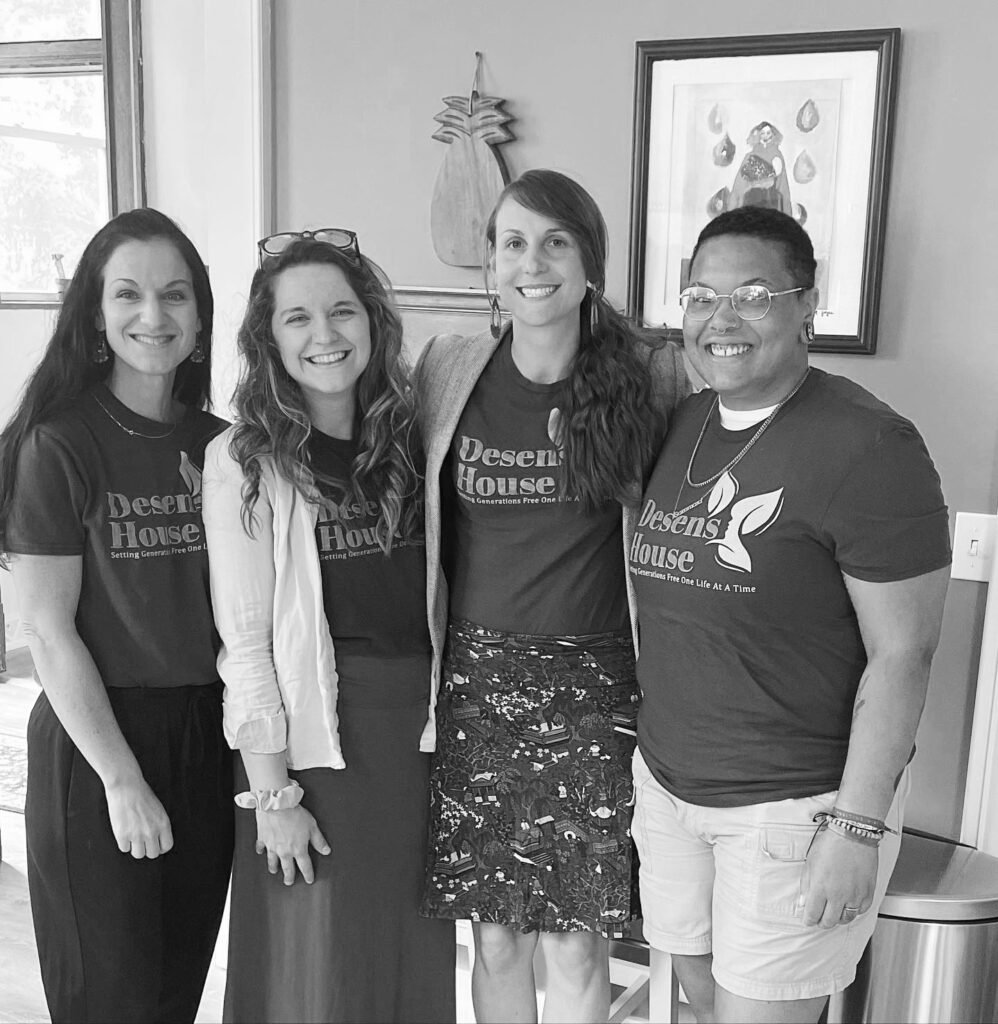 ---
Our Name
The name "Desens" comes from one of the original founding families of Elim Grace Church. In the same way that this single family has had an impact on the church community generationally, the Desens House, with its mission of hope and healing, is the next generation of Elim Grace Church.
We are a Residence
Our long-term programming (12-18 months) will be offered to women who have completed 90 days in an inpatient substance use treatment program. Referrals at this time will come through Farnham Family Services.
This will be a mixed living setting, as our women in recovery will live alongside sober living companions. Through programs like Celebrate Recovery and our Desens House community outreach, our participants will establish a supportive network of friends and peer advocates that will be integral to rebuilding their lives on a solid foundation.
If you have any questions about our Residency Programming or would like to learn more, reach out to our Director of Resident Life, Alicia Vann, at aliciavann@desenshouse.org.
---
We are a Recovery Community
Desens House is primarily a community of women passionate about hope and freedom. We live life together and are inclusive of women throughout the community that are struggling with hurts, hang-ups and habits; or just need a friend. We have been slowly growing our tribe throughout the last year. We are a strong, vibrant joy-filled community that loves to serve others and see others find a place to call home!
---
We are a Resource
The Resource & Recovery Center serves women in recovery by providing a space where they can be surrounded by supportive recovery allies in a safe, healthy environment.
---
Meet Our Team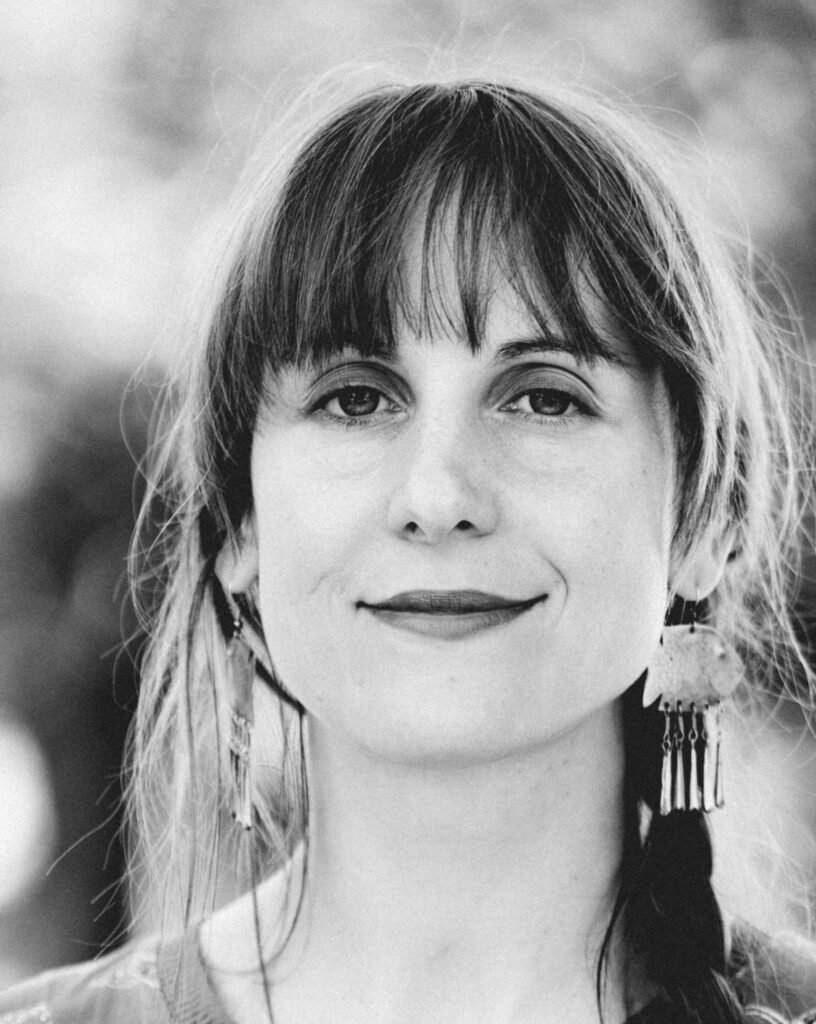 Meet Our Board
---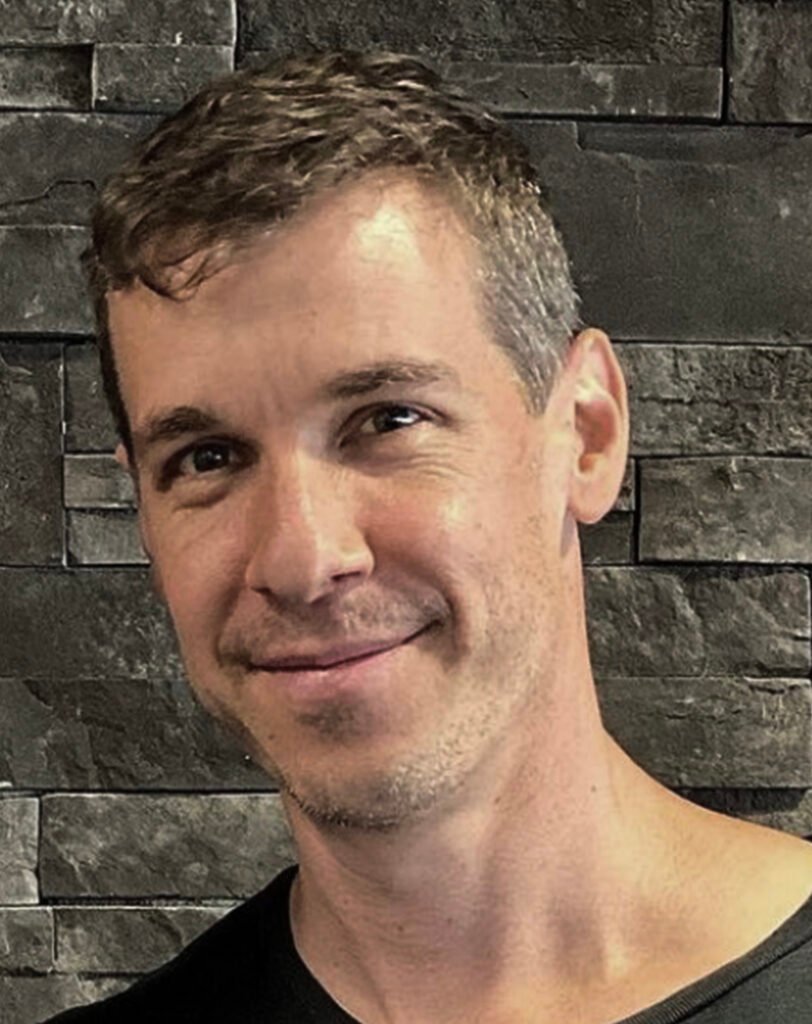 Board Administrator
Krista Cool
Krista was born and raised in Central NY. She has a professional background serving in ministry in both leadership and administrative roles of various capacities. She has a heart to see lives transformed by the love of Jesus Christ and enjoys both building relationships with people and working behind the scenes to bring the vision to life. 
---
COME JOIN OUR COMMUNITY
---
We can't change lives alone. We need your skills, experience, and your story.
OUR PARTNERS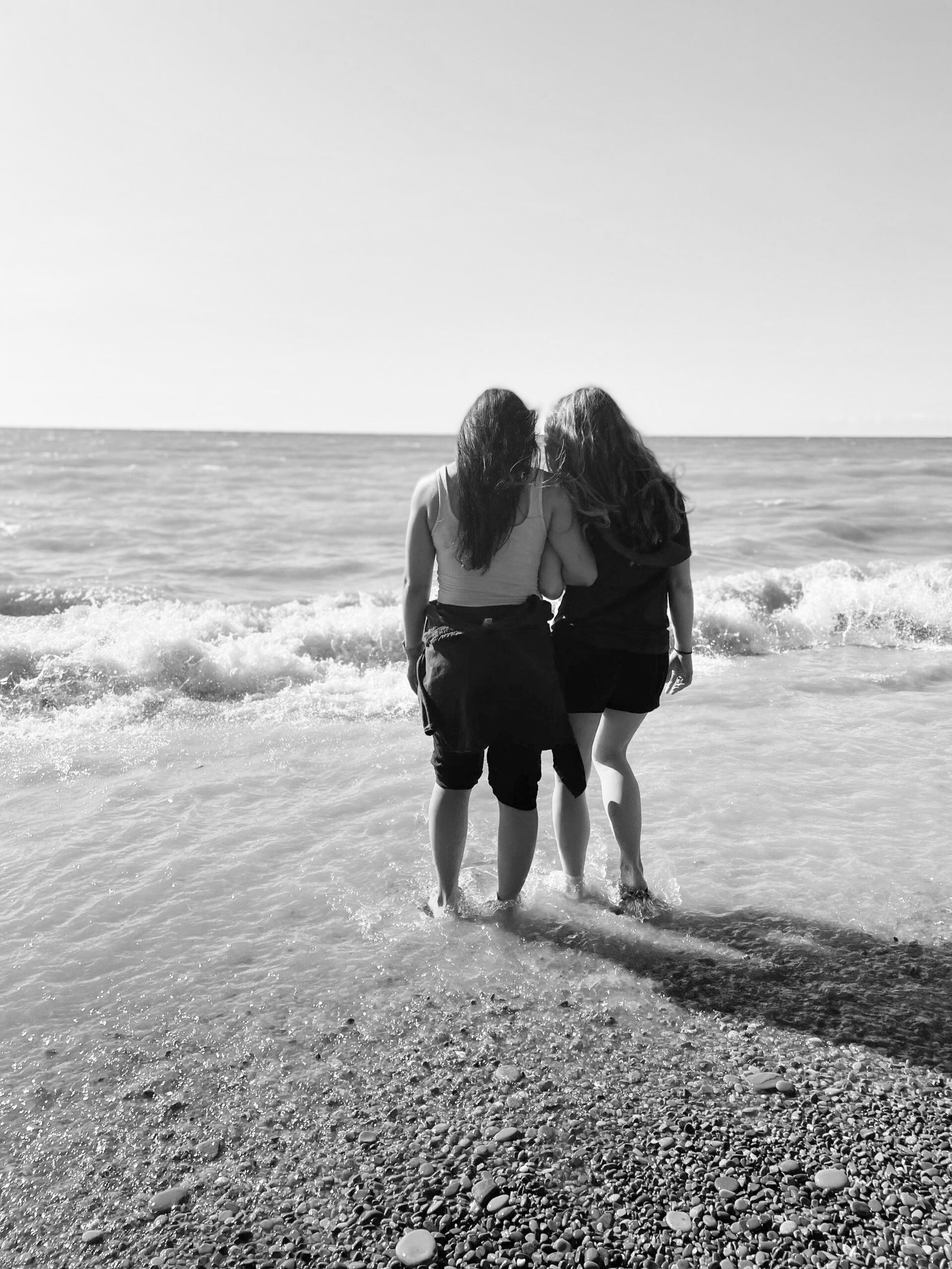 WANT TO MAKE A DIFFERENCE?
Help us set generations free