Rebuilding Lives
The Desens House is a holistic, faith-based, community driven model of recovery, dedicated to setting generations free from substance dependence.
HISTORY
"Ten years ago, God put a dream for freeing people from spiritual bondage on my heart. Over the years of serving the needs of our local community, the vision for a home that breaks the generational chains of addiction is now coming to fruition.
DESENS HOUSE
The name "Desens" originates from one of the founding families, Harry and Marianne Desens, who helped start Elim Grace Church in 1968. Their daughter, Diana, continues to be a faithful member and important part of Elim Grace Church. In the same way that this single family has had an impact on our community generationally, we see The Desens House as the next community extension of Elim Grace Church. Hope and healing starts one life at a time and creates a generational domino effect of freedom.
In 2018, Elim Grace Church purchased the building that would become The Desens House from the Midstate Music Company. The Desens House building is in itself part of the vision. It is important to us that the details of the program, as well as the house itself, convey dignity and respect for our women.
In the fall of 2019, our program began with our initial Celebrate Recovery class. Celebrate Recovery is an inclusive program for those fighting for freedom from substance abuse as well as for those struggling with spiritual, physical and emotional trauma. "It is a Christ-centered, 12 step recovery program for anyone struggling with hurt, pain or addiction of any kind."
Jonathan Evens, Founder of Desens House and Lead Pastor of Elim Grace Church
We Believe Environment Facilitates Recovery
Our house is in the process of being fully remodeled. It is important to us that the details of the program, as well as the house itself, convey dignity and respect for our women. 
The Desens House will be a mixed living residence with our mentors living alongside those pursuing sobriety. Our mentors will give our residents a model of what new life and healthy living can be.
We believe that recovery involves the whole person: the mind, body and soul. We believe this is only possible with the support and dedication of a committed community, which incorporates friends, family and faith.
Meet Our Team
BOARD OF DIRECTORS
Jonathan Evans, Chairman and Senior Pastor of Elim Grace Church
Eric Bresee, Treasurer
Michelle King, Board Secretary
Chris Burritt, Board Member
Rachel Stahl, Board Member 
William King, Board Member and Associate Pastor of Elim Grace Church
Joe Grasso, Administrator
Dean Wright, Executive Director 
COME JOIN OUR COMMUNITY
---
We can't change lives alone. We need your skills, experience, and your story.
OUR PARTNERS
Upward Graphics
Harbor Lights
Amnesty Crossfit
Oswego County Opportunities
Catholic Charities
The City of Oswego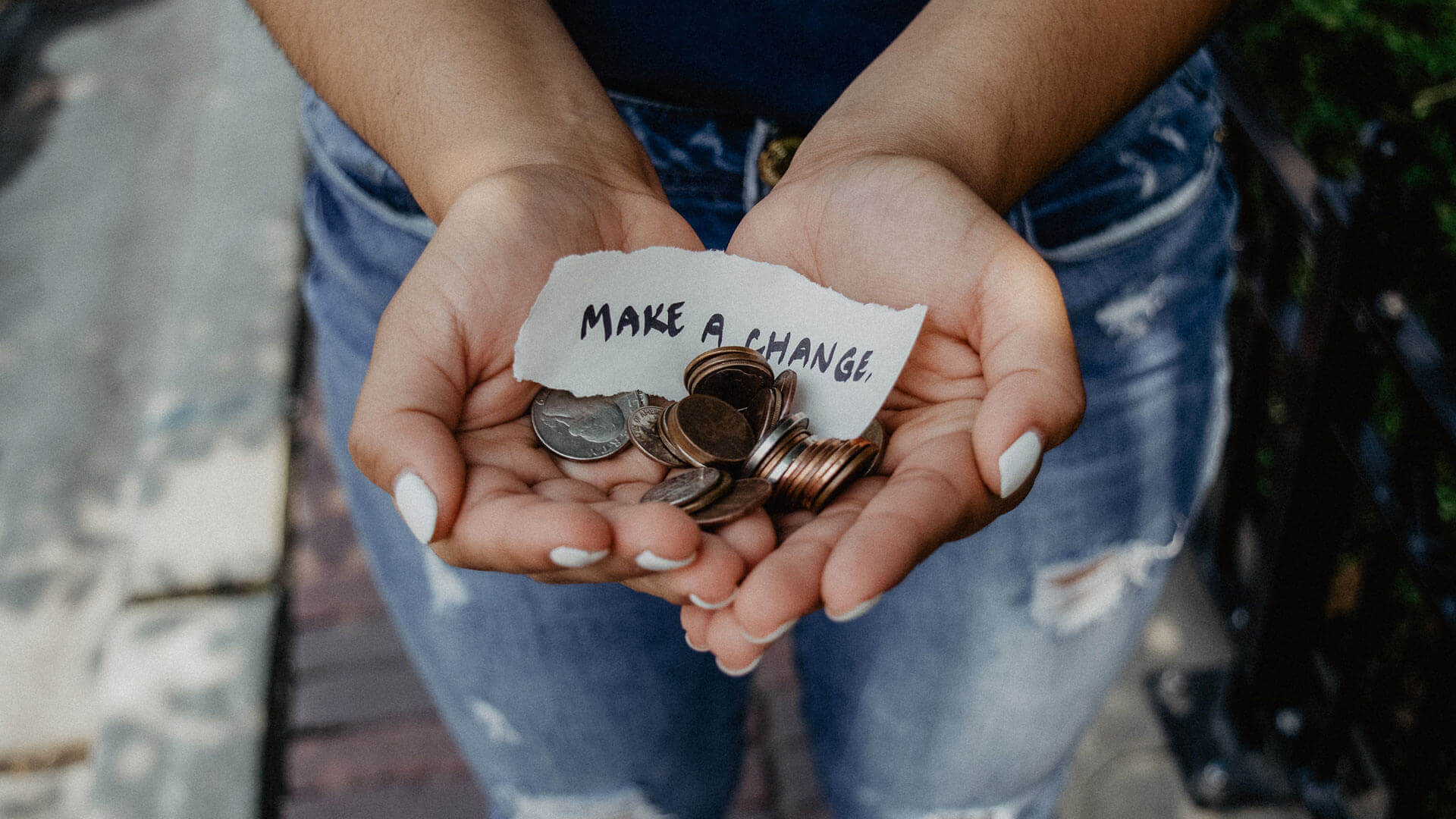 WANT TO MAKE A DIFFERENCE?
Help us set generations free