Desens House
Setting Generations Free One Life At A Time
ABOUT US
We believe in the power of transforming lives through hope and healing
MISSION
The Desens House is dedicated to setting generations free from substance dependency one life at a time. We are a non-clinical, faith-based, long term residential rehabilitation program that provides a life long network of support through mentors, motivational therapy, counseling and vocational training. We believe that recovery involves the whole person: minds, bodies and souls; and is possible with the support and dedication of a committed community.
Our Mission is to come alongside women in recovery and provide our participants with the tools needed to rebuild a life. Through our long-term residency program, our participants will have the opportunity to build a solid foundation of stable and supportive relationships, as well as learn the skills necessary to live productive independent lives within the community.
-Dean Wright, Executive Director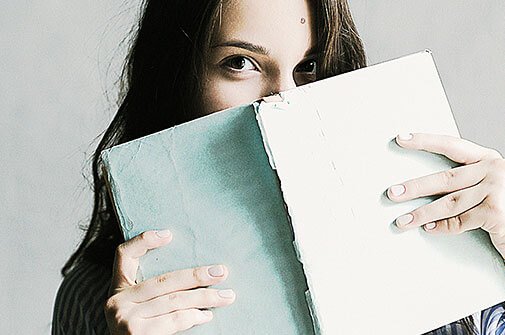 Education
---
Education creates opportunity
Faith
---
Faith in something more
COME JOIN US
---
We can't reshape our own perception of how we view ourselves. Healing requires friends, mentors, and a community in which we can love and be loved.
EVENTS AROUND THE COMMUNITY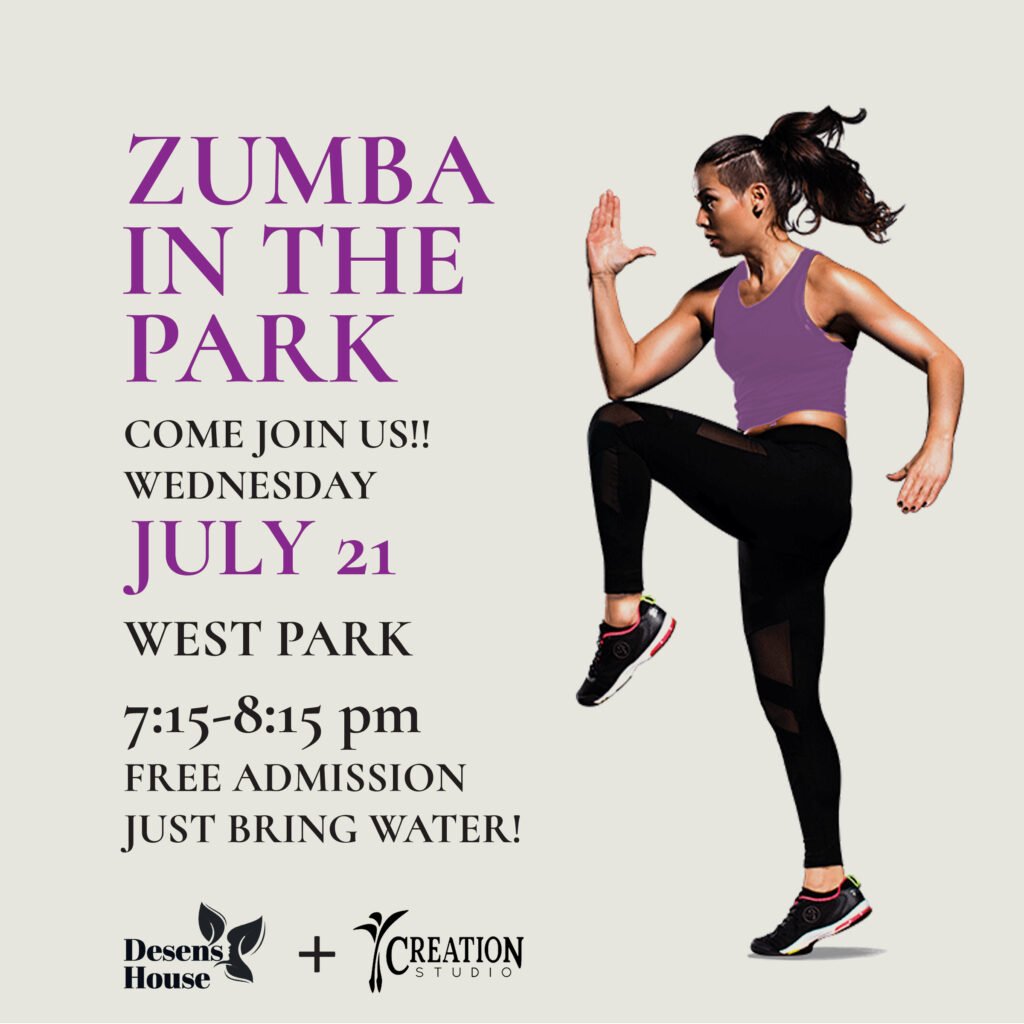 Introducing: The Summer Book Club Series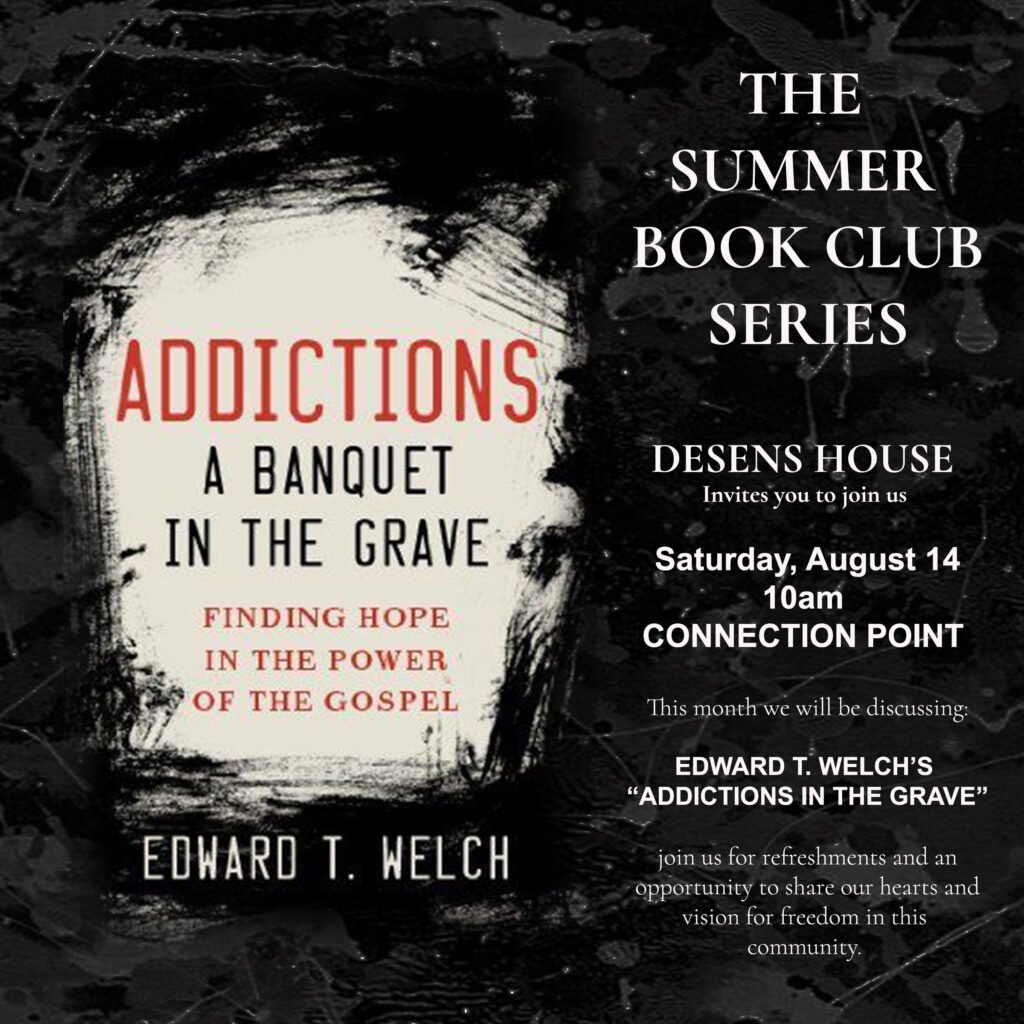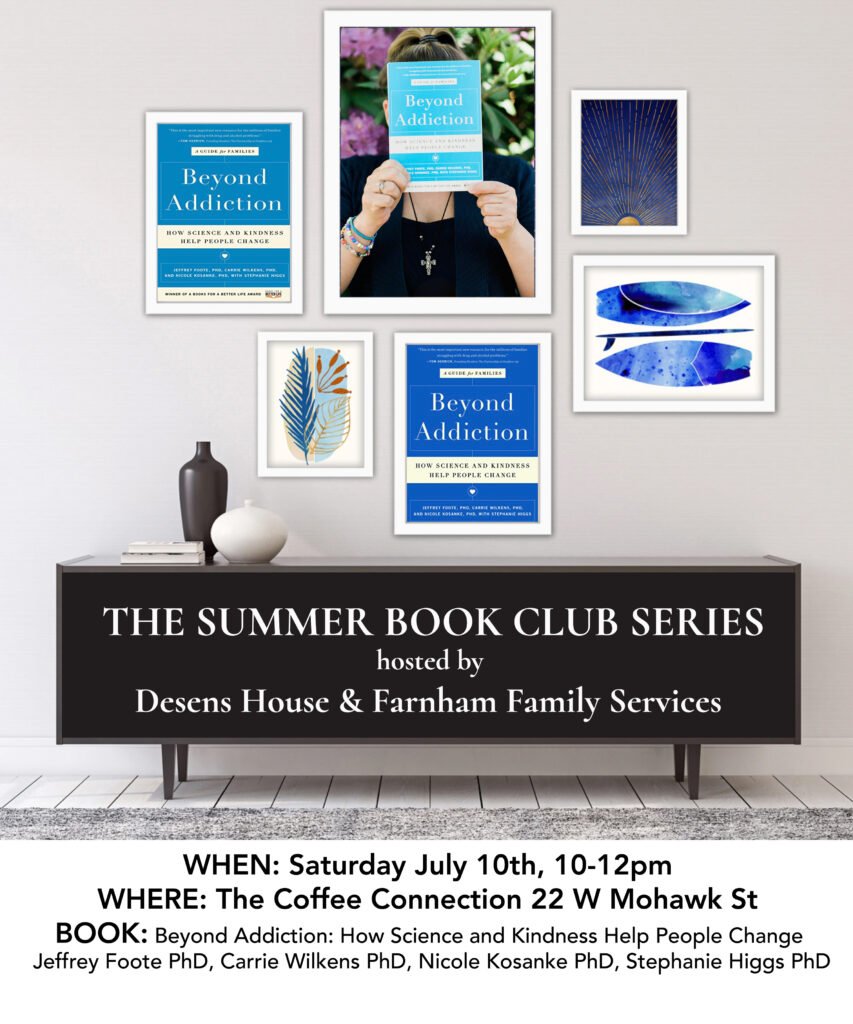 Hope and healing starts one life at a time and creates a generational domino effect of freedom.
---
Vision Forward
June 2021
"I see The Desens House operating in the space between verse 1-4 of Isaiah 61, coming alongside and empowering generations of women to build back the "ancient ruins of their lives and families." Our desire is to support and encourage these women, who are worth fighting for, and hold them up as they slowly rebuild their lives and learn new patterns of behavior. "
OUR PARTNERS
Upward Graphics
Harbor Lights
Amnesty Crossfit
Oswego County Opportunities
Catholic Charities
The City of Oswego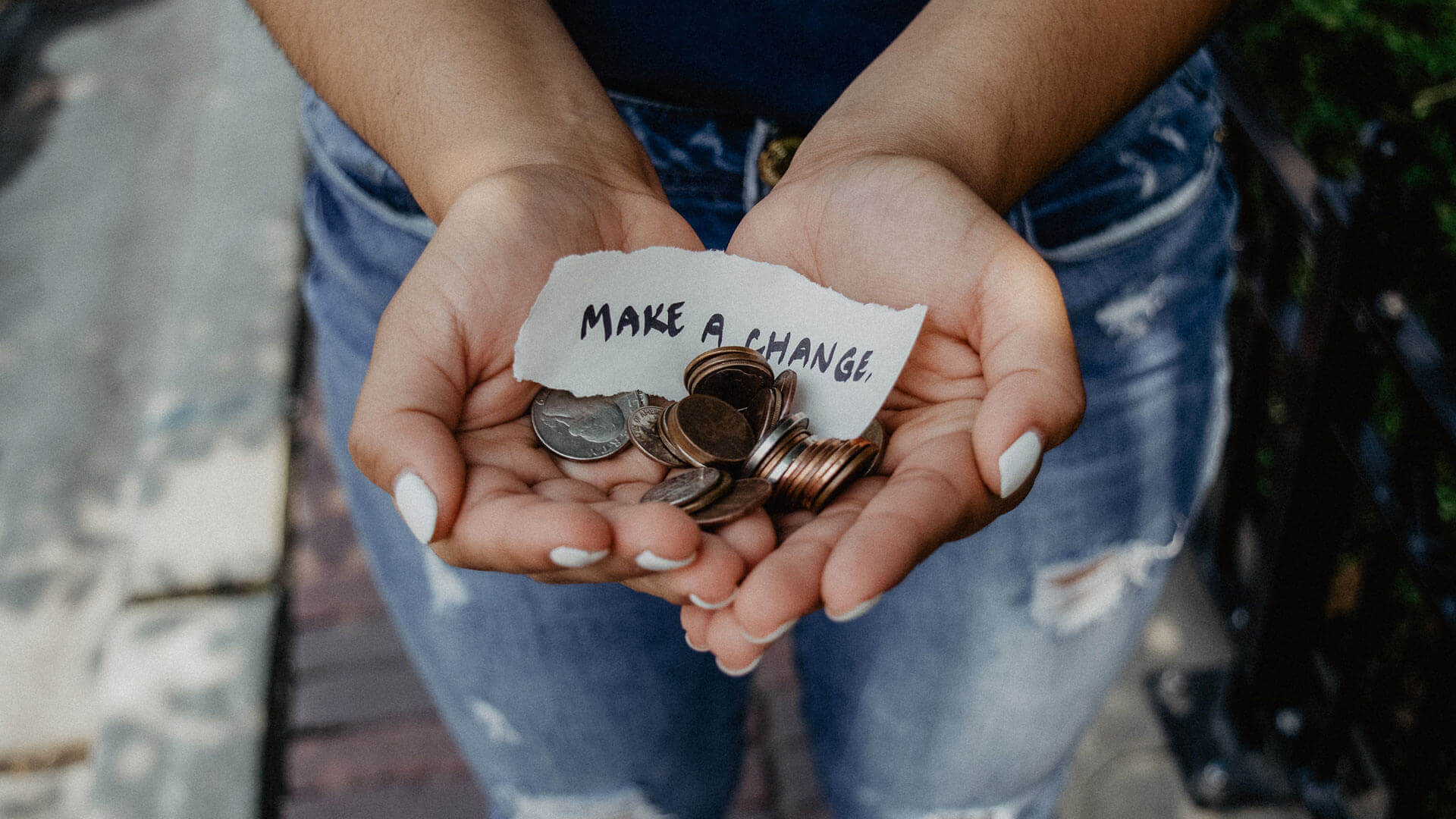 WANT TO MAKE A DIFFERENCE?
Help us set generations free